The Master Program (Laurea Magistralis) in Economics, Development and Innovation (MEDI) originates from MEFI – (Master Programme in Economics, Finance and International Integration), our previous Master Program- a post-graduate course open to Italian and foreign students aiming to pursue advanced studies in the field of applied economics and finance from an international perspective. MEFI has been so successful that the Department has decided to create two brand new Masters Programmes, one in Finance and then MEDI (Master Programme in Economics, Development and Innovation) offering two separate tracks:
Industrial Organization and Innovation;
International Development and Economic Policy
Though students attending MEDI will get the same degree, they may choose from the start between the two curricula. Such a variety of academic options is consistent with the existence in our Department of different groups of researchers sharing common scientific interests, publishing extensively on these topics and occasionally working as consultants for private and public institutions.
See a description of the two curricula with related career opportunities at this link.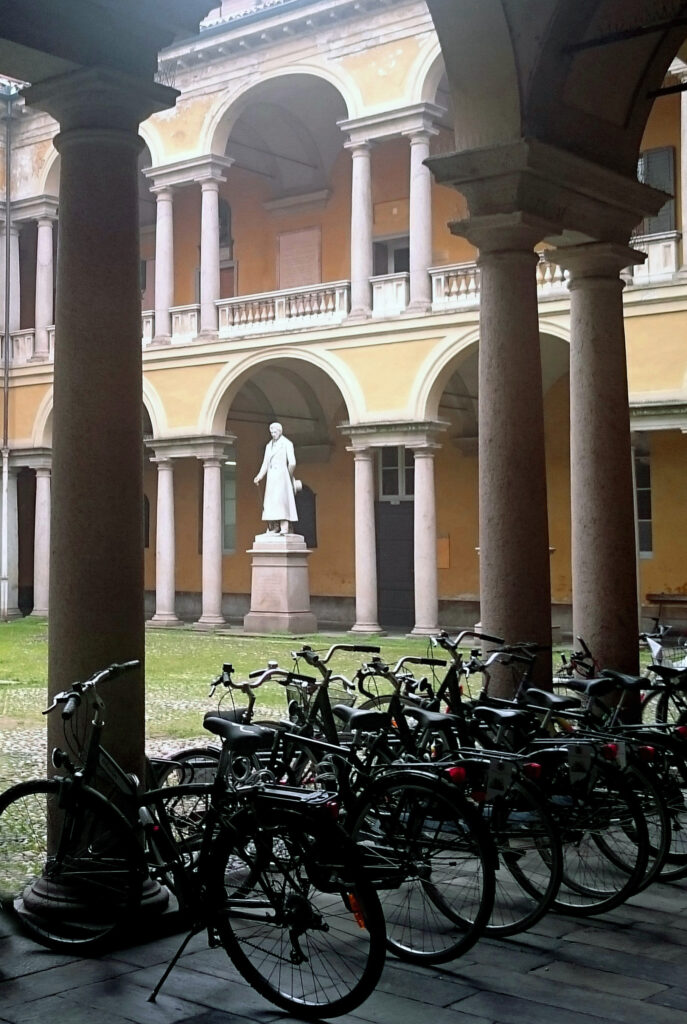 The MEDI program is also suitable for students wishing to engage further in academic research in top level national and international PhD programs. Our Department is already involved in many international mobility programs. Beyond the Erasmus Programs, a lot of Double Degree programs in Economics have been agreed and are being agreed with some major European Universities (please refer to our Department's International Activities website for all info on Double Degree Programs). Our students can spend the second year of the course in one of these Universities and get both the MEDI degree and the one offered by our European partners.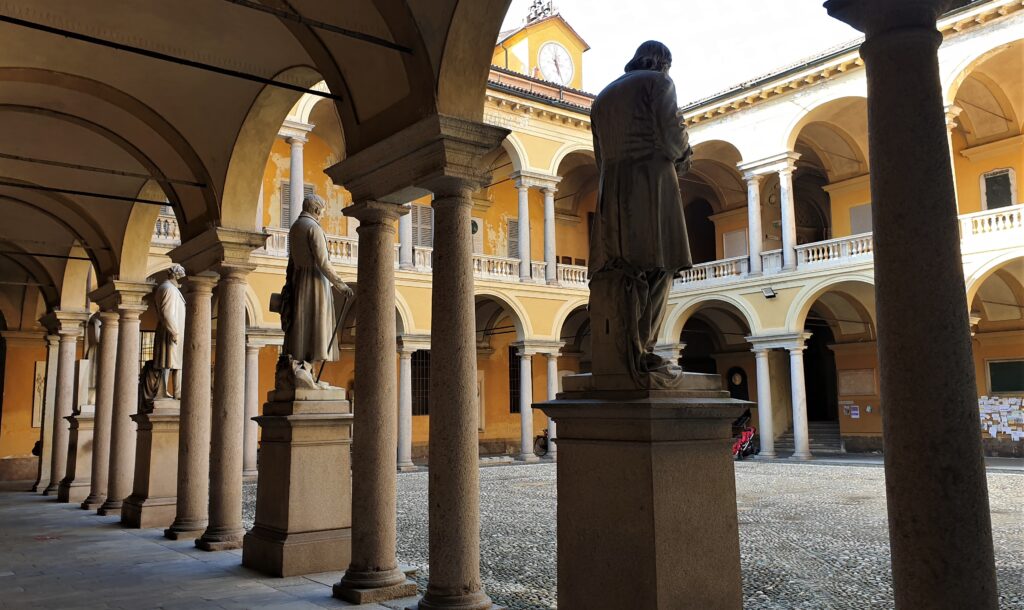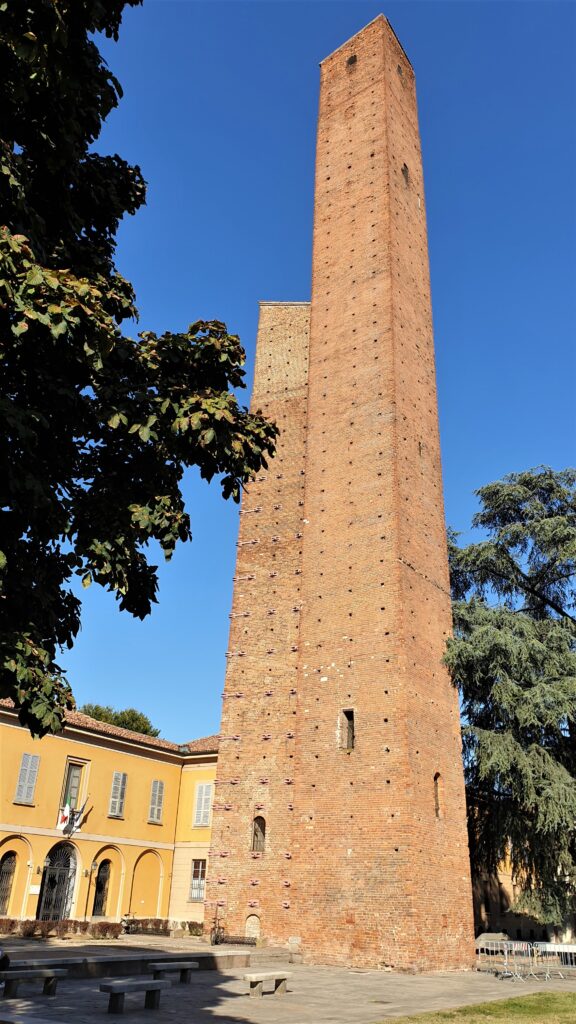 MEDI is expected to be completed in two years and is divided into 4 semesters. Teaching time is mostly devoted to advanced courses of economics with an applied perspective.
In the case of the Industrial Organization and Innovation curriculum the focus of our courses is on market structure, the applications of game theory and econometrics to regulated and unregulated markets, on applied industrial organization and antitrust policies. The International Development and Economic Policy track focuses on international Economics and Policy, the Economics of Development and International Cooperation, Empirical Methods for the Evaluation of Economic Policies and Health Economics.
Complementary courses in Law are also part of MEDI curricula. These courses change according to each specialization and include European Community Law and Antitrust law. Business Administration courses mainly concern multinational firms, business development and organizational behaviour. Following the Italian multicultural tradition, students are also required to attend one course in Economic History and/or one in Sociology. Most courses require students to undertake individual short projects, to take part in collective exercises, produce short essays and presentations for the class. Active participation through projects, exercises and presentations contributes to the students' grade, together with traditional exams. Students can also choose Laboratories in applied econometrics and other topics as well as foreign languages like Spanish, French and German.
Furthermore, students can complete their study plan with elective courses, worth 12 credits, chosen among the huge variety of topics offered by the University of Pavia, in English or Italian. We suggest some options but students are free to make their own choice. In case students find an Internship, it is possible to have this internship recognized as an elective course of 6 credits. Lastly students will have to write and defend a Master program dissertation (worth 24 credits) that will contribute to their final grade.