Number of applications in 2022
Applications from 25 countries all over the world
Learning by Doing
Most MEDI courses expect students' active participation. Courses envisage not only traditional lectures but include collective and individual exercise, projects, presentations in class and tutorials. We take care of teaching theory and economic analysis, always coupled with application to real markets. A real jump from Bachelor to Master learning!
Practice with Software
Some Courses and specific LABs train students in using the most widespread software for statistical and econometric analysis. We want our students to enter the job market ready to show their skills with Excel, Stata, Python…and more. We know that firms hiring our graduates do appreciate it!
Experience another European University
The high number of Double Degree and Erasmus agreements allow most students to spend the second year in a foreign partner University. Living one semester or an entire year in another country is a unique experience you will never forget. If you are an extra-EU student, you can experience student life not only in Italy but also in Germany, France, Spain etc… always studying in English!
Continue with a PhD?
Some students may like to continue their post-graduate studies with a PhD. Our Department is involved in two PhD programs. A joint PhD in Economics with Milan State University and another one in Economics and Management. You can successfully participate in competitions for admission to these programs or to any other PhD program offered across Europe and elsewhere.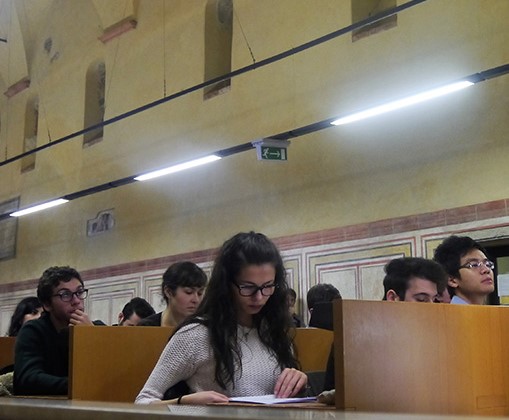 Please see below the results of the admission test which took place on 11th September 2023 (test for students studying/holding an Italian Bachelor degree) ADMISSION TEST 11/09/2023 - RESULTS
read more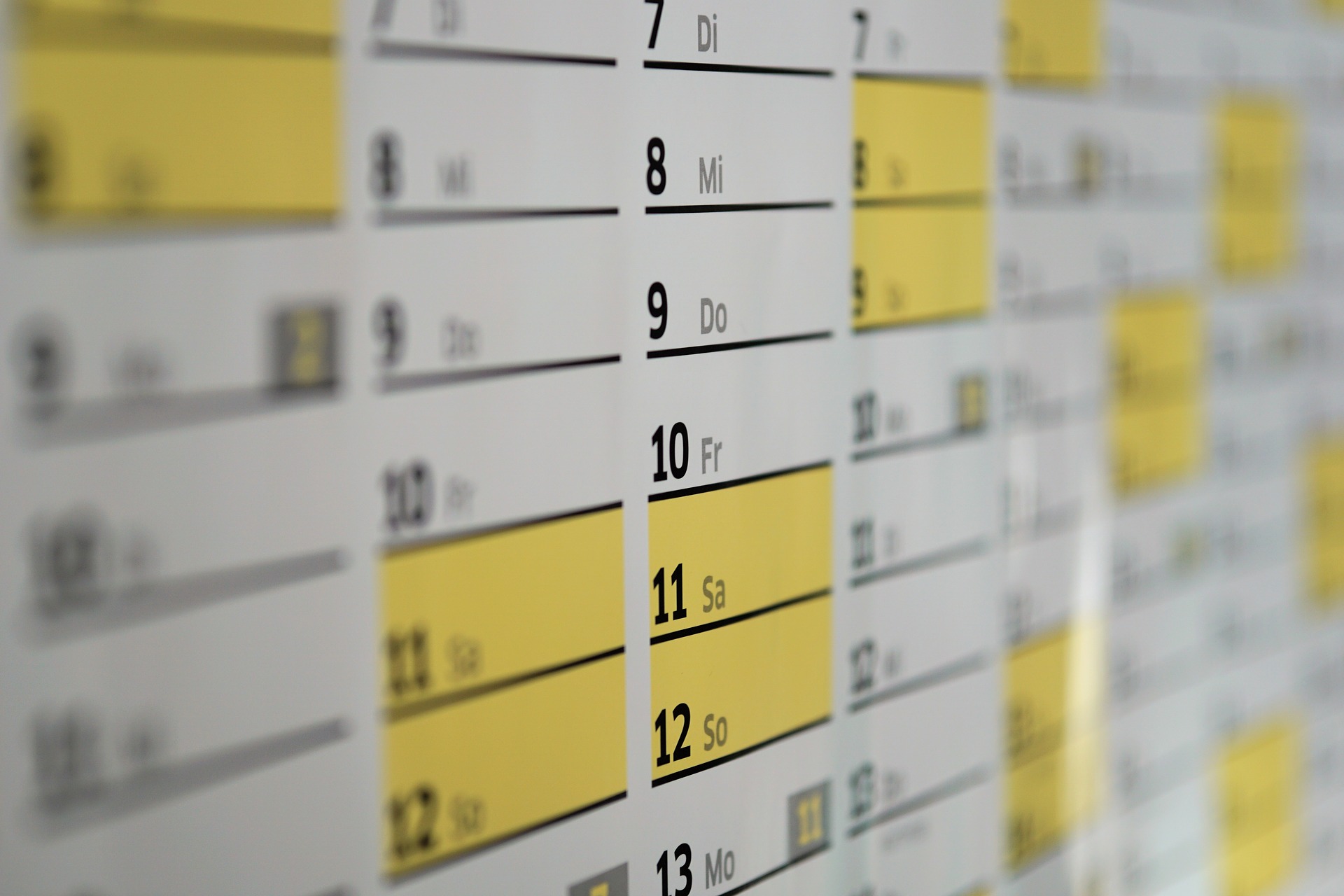 Programme structure
The Master Program (Laurea Magistralis) in Economics, Development and Innovation (MEDI) originates from MEFI – (Master Programme in Economics, Finance and International Integration), our previous Master Program- a post-graduate course open to Italian and foreign students aiming to pursue advanced studies in the field of applied economics and finance from an international perspective.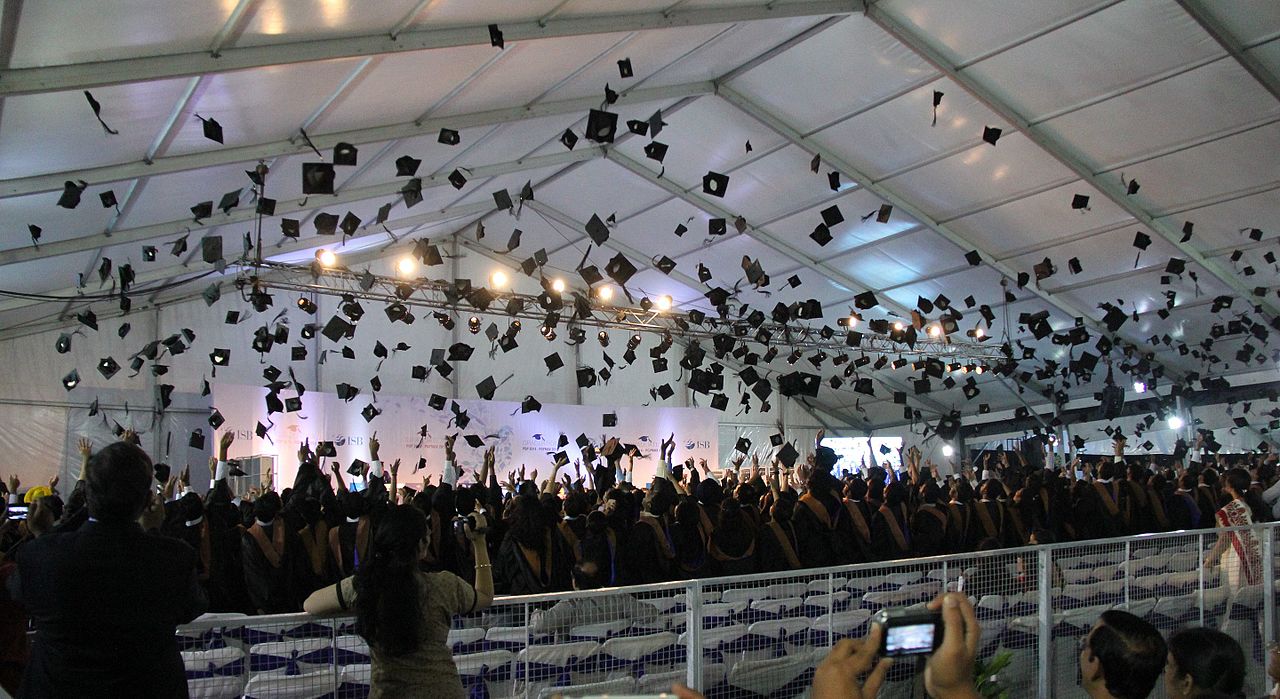 Minimal entry requirments
Previous qualification
Background of studies and related number of exams credits
Language Requirement
Previous qualification final score or weighted average in the exams