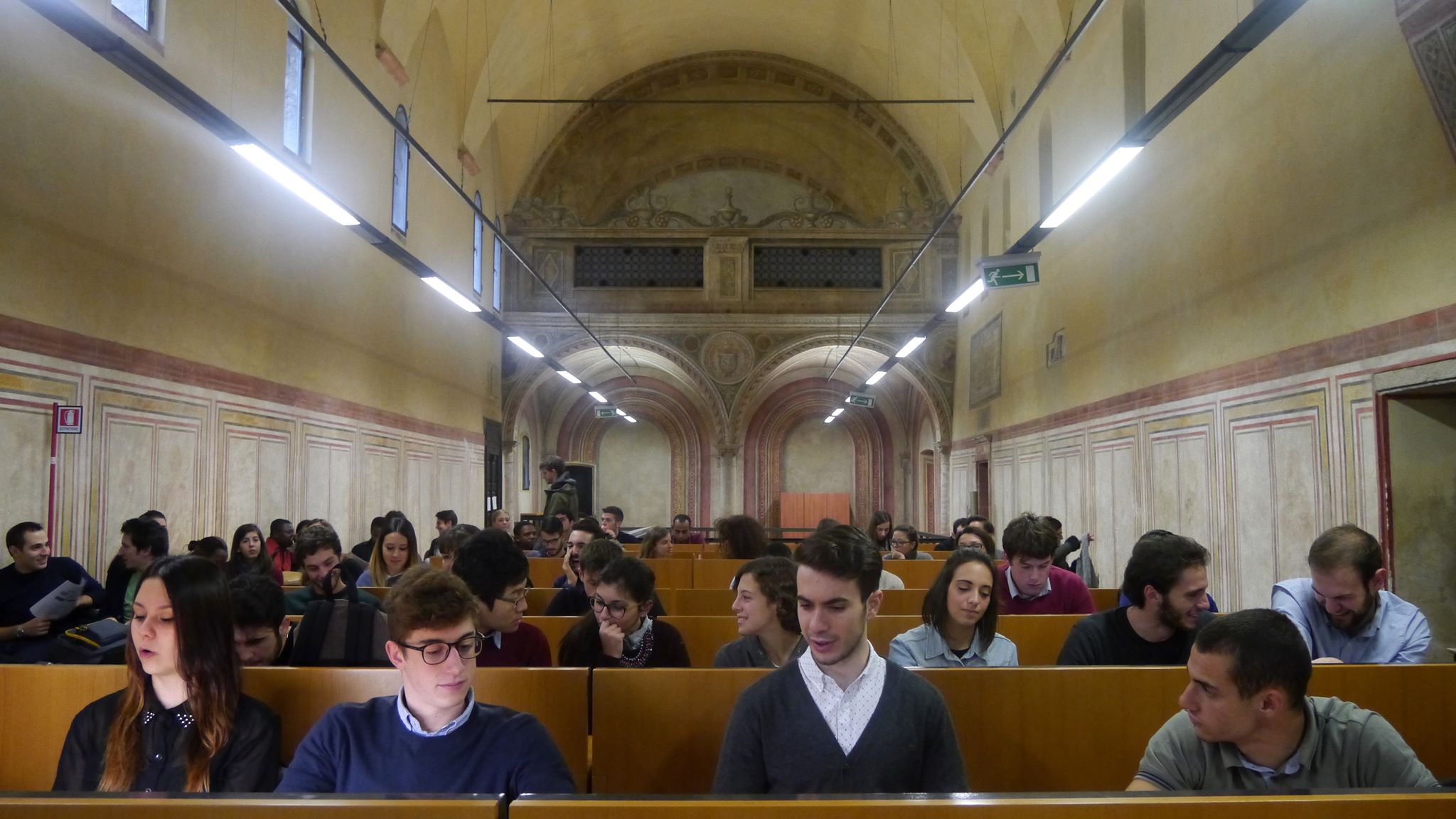 Winter (January-February) – 2 calls
Summer (May-July) – 3 calls
Fall (September) – 1 call
They can be taken only at the end of the series of lectures.
You can register for an exam 20 days prior to the exam up to 2 days before the actual exam date.
You can view the exams calendar at the following link
PLEASE SEE THIS PDF FILE for instructions on how to register for the exam and check /accept/refuse its result.