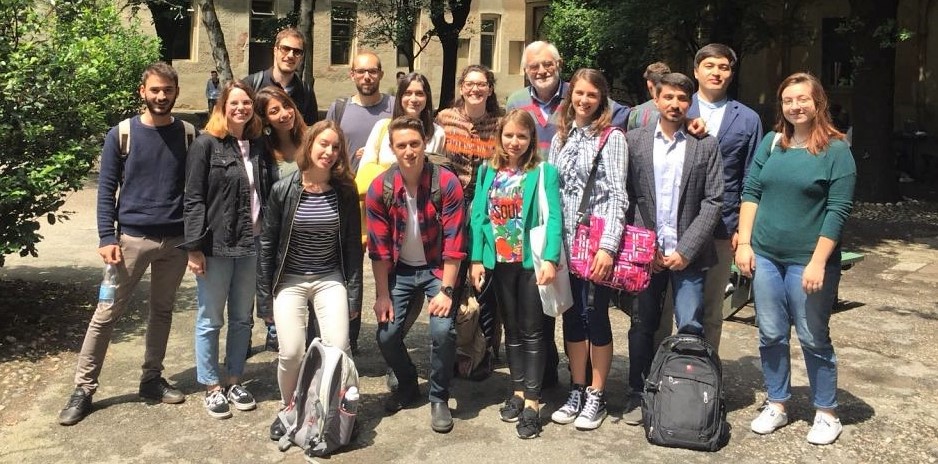 APPLICATION for academic year 22/23: see below deadlines and procedure in detail
NOTE for NON-EU STUDENTS residing abroad: due to places available being taken and having already a number of students in a waiting list in case of withdrawals, also the 5th call is NOT going to open.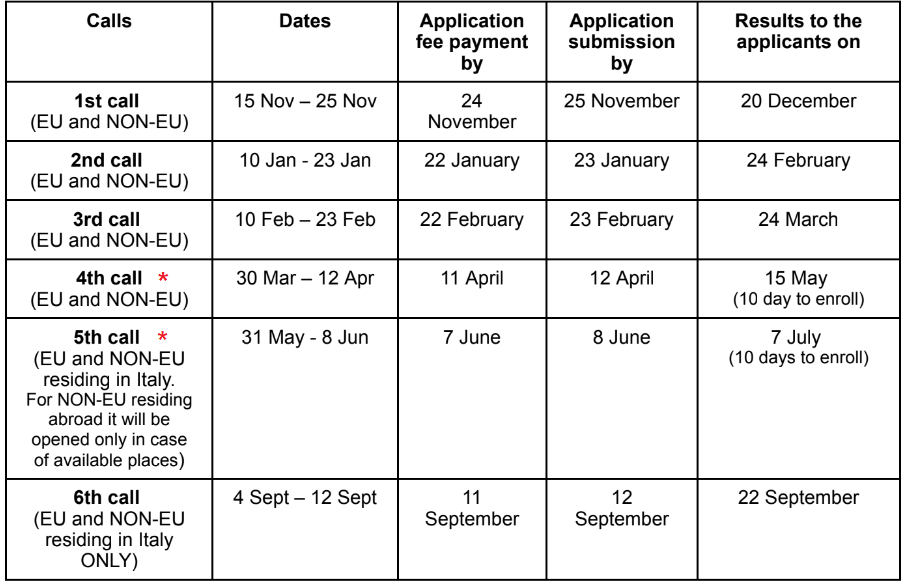 Entry requirements check
Make sure your background of studies is in line with the Master's Programme's minimal requirements.
Application
Go to the University of Pavia APPLICATION PORTAL for students holding a foreign degree;
Check the applications calendar/deadlines on the portal homepage;
Register (click on "Become an Applicant") in order to apply for MEDI (Master Programme in Economics, Development and Innovation);
Follow the online procedure during which you will have to:
Upload the following documents:

A scan of your Bachelor degree transcript supplied by your university reporting the individual exams taken (or to be taken if still graduating) , relative marks and numbers of credits (or study hours) for each exam. If you have more than one degree, you may upload more than one transcript, each as a separate file
A copy of your passport
An excel file to be completed with all the exams from your transcript, divided and grouped according to the different subject areas specified in the file. Please download the excel file here
Your curriculum vitae
Payment of the application fee
A scan of your English language certificate (optional).

Submit the application
Evaluation
MEDI Admission Committee will evaluate the applications looking at various elements, mainly:
background of studies/academic career;
weighted average in the exams/GPA/ graduation mark;
level of English language;
other relevant elements in the transcript/cv.
Within the deadlines reported on the Application Portal, students will receive via email the evaluation result (admission to MEDI or not).
Pre-enrollment
Students admitted to the Master's Programme will have to:
submit a pre-enrollment application to the University of Pavia, which needs to be done online on Universitaly platform. See info at this link.
contact an Italian diplomatic authority in their home country to assemble the documents needed to enroll. See the list of documents required here
Detailed information on the pre-enrollment process will be provided directly to admitted students via email.
Enrollment
Admitted students will receive via email detailed info on the enrollment procedure (normally enrollment opens around the month of June). For general info, see this page.